Why not go all out and get a ring from a brand that is known for flawless bridal jewelry? A. Link engagement rings will help you express your love in a bold way.
A. Link Bridal collection
In keeping with A. Link & Co.'s 110th anniversary, an exquisite line of bridal jewelry was launched in 2014, to mark this auspicious milestone. This was indeed an appropriate move for the luxury jewelry brand. A. Link affords lovers the dazzle and brilliance of A. Link diamonds in a matrimonial setting. At launch, twenty enchanting rings were used to kick start the collection in fine style.
Additionally, the 2014 A. Link engagement rings collection was complemented with other bridal jewelry. This is convenient for shoppers who are in the market for wedding bands and anniversary rings, to go along with A. Link engagement rings.
A. Link uses Forevermark Diamonds
Recognizing that there is greater strength in unity, the A. Link & Co. empire has chosen to partner with one of the biggest names in luxury diamonds. Thus, in an effort to create jewelry of the highest standards in the world, A. Link strictly uses Forevermark Diamonds. This partnership, formed in 2011, has proven successful for both A. Link and their bridal jewelry collections, and also for Forevermark- a renowned diamond brand under the famous umbrella of De Beers. Of all the jewelry designers using Forevermark diamonds in their jewelry, A. Link & Co. is the largest brand and has the most extensive collection of engagement rings and wedding bands.
A. Link & Co. engagement rings collection has quite a range of prices, too. Some basic styles are set at $1,000 while the most elaborate designs and rare gemstone rings are nearly $100,000.
A. Link & Co. in the Press
The A. Link & Co. name is no stranger to the press, since it has been featured several times in celebrated bridal magazines. Among the magazines in which it was featured are:
Inside Weddings magazine – 3 issues
The A. Link bridal collection has been featured in the fall 2014 edition, Spring 2015 edition, and Winter 2015 edition of Inside Weddings.
Showcasing dazzling pieces of breathtaking wedding rings for both him and her, enchanting engagement rings, enthralling earrings, and majestic necklaces, the A. Link brand has no doubt left an indelible mark on the viewers who were lucky enough to witness the stunning display of flawless works of art.
Brides magazine
Link engagement rings have been featured in the prestigious 80th Anniversary issue of Brides magazine.
Here the collection featured amazing pieces that resulted from the partnership with diamond guru Forevermark. A royal display of wedding and engagement rings, bracelets, and necklaces were on proudly revealed on the pages in Brides magazine.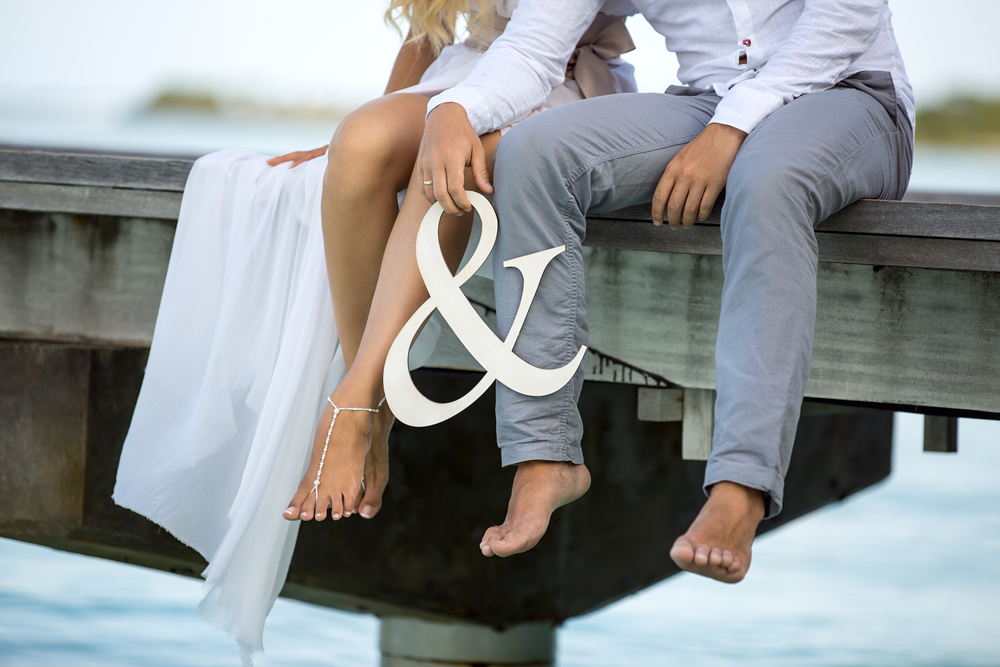 The Rich History of A. Link
Interesting to note is the fact that A. Link & Co. is not a fly by night company seeking to gain fame and recognition. This empire is founded on years of rich history that has contributed to it being the one of a kind, top class company that it is today.
Gaining its name from its founder Adolph Link, A. Link was launched in 1904, in Vienna. Adolph had a passion for designing and creating timeless, elegant, and sophisticated pieces in an effort to please diamond lovers as they would seek fine jewelry of unmatched beauty and elegance.
Today, this amazing empire is still a family business currently ran by Jeffery Link and Douglas Sills in New York. In, 2014 the company has proudly celebrated one hundred and ten years of greatness and appropriately marked the occasion with the launching of their bridal collection. No doubt this collection has been quite successful.

In an effort to stand true to its commitment to quality and service, A. Link & Co. has gone above and beyond to ensure that each piece of jewelry is crafted to perfection. They boast of being the first to champion the diamond cut to uniform parameters. A. Link engagement rings are second to none in terms of brilliance and beauty. Their collections include: Bridal, Diamond Fashion, A. Link for Forevermark, Lattice, Operetta, Opera, and Flex Fort.

Choose A. Link engagement rings
If you are looking for bridal jewelry that is unique and flawless, shop for A. Link engagement rings. A. Link has the perfect engagement ring for every type of bride, and the company has a reputation that you won't mind marrying into!