When it comes to engagement rings, it's necessary to make an educated decision on such a big purchase. Simon G Engagement Rings are worth consideration as one of the leading brands in bridal jewelry. Before you decide on the right ring, be sure to explore the best available options like these gorgeous pieces by Simon G.
Simon G Engagement Rings: a stunning collection of bridal jewelry
"When it comes to making beautiful jewellery, no detail is too small to be ignored", says Simon Ghanimian, founder of Simon G.
The most fitting way to describe our collection of Simon G engagement rings is to say that they are "stunning." Every ring is so beautiful, yet so markedly different from the others. Literally, any type of bride-to-be can find a perfect ring in this collection to compliment her style and personality. From eye-catching mixed-metal sculpted designs, to the flashy and contemporary square cuts, there is something spectacular for every woman.
Sophistication, detail, precision, elegance – all of these words could rightly describe the magic of Simon G engagement rings. Designed to capture the most incredible moments of your life's story, these rings are crafted with loving care and a meticulousness. There is a tremendous amount of detail paid to the creation of each piece, from the concept down to the finishing. You can tell how genuinely special these Simon G. Engagement rings are, the moment you hold one in your hand.
View the Simon G. Passion Collection for a classic split-pave band glittering with diamonds and mounted with a centerpiece jewel of dazzling clarity and flawlessness. The centerpiece may be haloed in diamonds. The band may take a serpentine twist, or display a timeless motif. The design may take on a dramatic turn for the novel, while keeping that enduring elegance.
Choose between a gold as white as the waves of a lake in the moonlight, or opt for a soft liquid yellow gold, like the rays of sun flashing on a brook. Or you may elect for the graceful limpid delicacy of the rose gold. Whichever your selection may be, your Simon G. engagement ring will be a thing of perfect beauty.
The Family business of Simon G. Engagement Rings
Simon G. himself is a legend and he has an inspirational story for anyone pursuing the American dream. This luxury jewelry designer truly started at the bottom, immigrating to America and working his way up thanks to a lot of elbow grease and determination. He couldn't afford a college education, so he instead made himself apprentice to successful jewelers to learn the art of jewelry making. First a family man and second a businessman, Simon G. brought up his children with the same character qualities and vision that led him to success. Many of his relatives and friends are now helping him up run the Simon G. company. The love and support of this solid family business is evident in the daily operations and the way they do business with others. The designs possess special attributes and are chosen once the best of the best have been selected.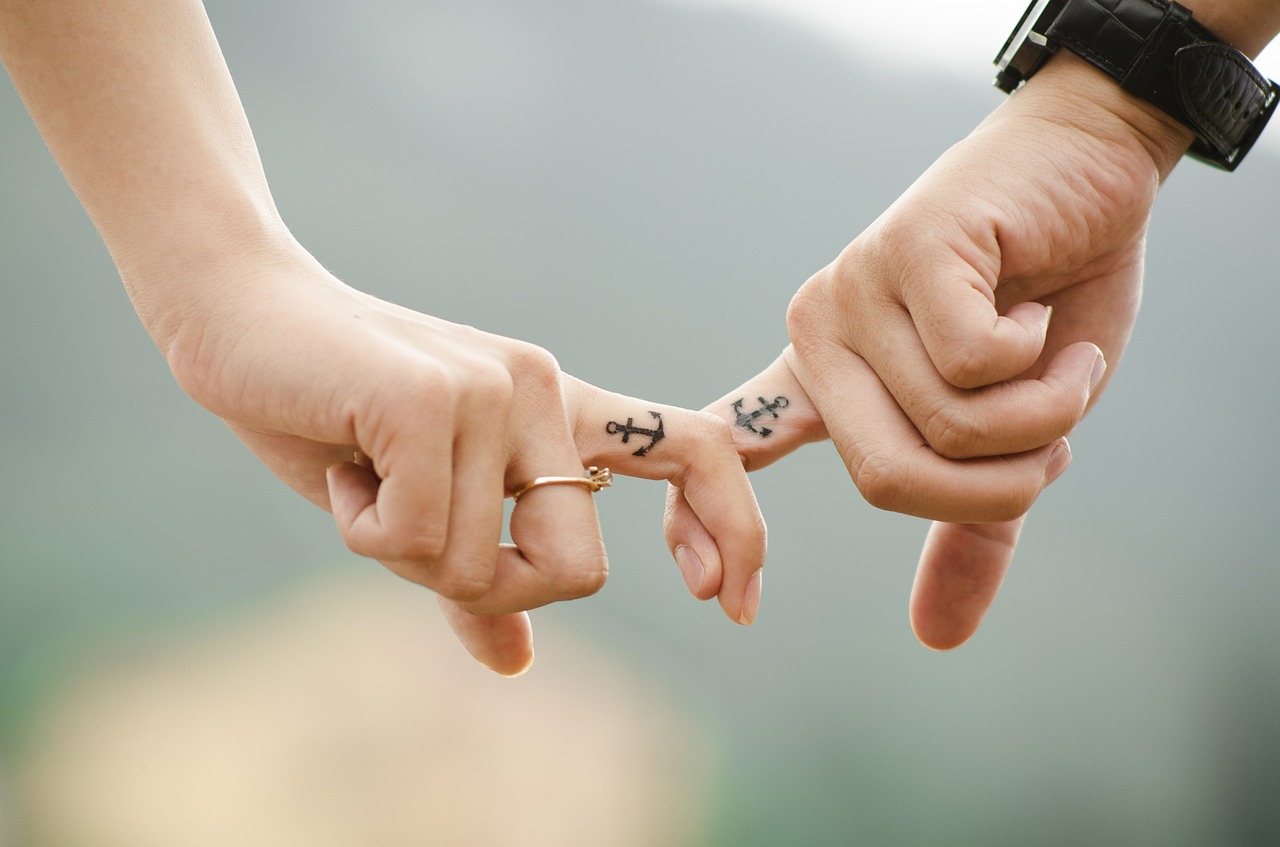 Not only are these rings beautiful, but they are also affordable for most working-class couples as well. Many of Simon G.'s designs are sold as mountings, without the center stone. This gives more flexibility regarding the cost. You could choose a diamond carat of your choice or even choose an alternative precious gemstone.
"When it comes to making beautiful jewellery, no detail is too small to be ignored"
These rings are made affordable without compromising the quality. Simon G. white gold rings are cost effective and still made using metals that are durable and hypoallergenic. Rings that have a high quantity of nickel in them tend to cause more allergic reactions to sensitive skin, and also detract from the true hue of the gold. Plus, the nickel-laden ring requires re-plating more frequently over time. Simon G. Engagement rings are aimed to eliminate these concerns when you're shopping for an engagement ring that won't break your budget.
Our favorite Simon G Engagement Rings
It's tough to sort through such a brilliant collection and cherry pick the best ones, but there are a handful of Simon G Engagement Rings that stand out as exceptionally beautiful.
Here are 4 of the most fabulous engagement rings from Simon G.'s bridal jewelry collection:
Style MR2650 by Simon G.
Round frame engagement ring mounting
Style LP2301 by Simon G.
Style MR2528 by Simon G.
Profess your love with a Simon G Engagement Ring
Simon G. bridal jewelry is not only designed to last a lifetime- it is created to become a precious family heirloom for generations to come. While many jewelry companies use two prongs to secure their diamonds, Simon G. uses four prongs to hold them in place. Each golden ring has been carefully perfected down to the smallest detail for endurance and beauty. This is a keepsake that will last as long as your love – forever.