ArtCarved jewelry is synonymous with life's accomplishments. Each piece of ArtCarved jewelry is specially designed to celebrate the various significant moments of your unique journey.
History of ArtCarved jewelry
ArtCarved jewelry has a rich history in the jewelry industry. Established in 1850 by J. R. Wood and his sons, their first engagement ring creation grabbed the hearts of women and appealed to the significant men in their lives. Over its 150-year history, ArtCarved jewelry has pushed the boundaries of engagement and wedding rings.
In 1920, the designers of ArtCarved jewelry stepped outside of their niche to create a product that would captivate a new generation of graduating teenagers. ArtCarved decided to pursue making class rings for graduating high school students. ArtCarved's class rings category has broadened to include college and university class rings.
In 1996, continuing their industry evolution, ArtCarved began creating personalized jewelry to memorialize family and all the joys and hardships that come with family. In addition to these personalized pieces, ArtCarved jewelry began to include pieces that would tell the story of individual journeys. In 2015, ArtCarved jewelry decided to make a return to their original roots and released a vintage bridal collection to celebrate their rich historical past.
Signature features of ArtCarved jewelry
ArtCarved jewelry, since its inception, has pushed the boundaries of the jewelry industry. They have created some of the most beautiful and inspirational pieces to celebrate the beautiful moments of life.
Engagement and wedding jewelry- ArtCarved jewelry has been a cornerstone in the bridal jewelry industry. They have created some of the most elegant and classic pieces throughout its 150-year presence within the bridal industry.

Class Rings- ArtCarved jewelry has pushed the boundaries of class rings. Their class rings have evolved from traditional rings to their simple or unique ring designs. ArtCarved offers class rings for everyone's liking. Each class ring features a stone of your choice and engravings to memorialize a student's accomplishments.

Celebration of Life- ArtCarved jewelry has created unique statement pieces to celebrate those momentous occasions. Each piece in this collection is just as unique as the moments themselves. You can choose from necklaces, bracelets, and rings, with different stones, metal combinations, and specific engravings. ArtCarved has created a collection that will celebrate each and every special moment that you and your loved ones will experience. ArtCarved's Celebration of Life collection is divided into multiple categories such as The Story Collection, The Shaded Hearts Collection, and the Cameo Collection, among other special collections.
Another unique feature of ArtCarved jewelry is their ability to utilize unique precious stones that create unique and elegant jewelry pieces. A great example is ArtCarved jewelry's use of eclipse siladium, which gives their rings and jewelry a dark mystique. Their jewelry and creations are as unique as you are! Catch every important moment, and lock it into a treasure that will last forever and can be handed down for generations. Your graduation, love, children, grandchildren, accomplishments, loves, hobbies, dreams and aspirations; You could capture these things on a charm bracelet or you could capture these in the elegance and artistry that the master jewelers of ArtCraved jewelry provide. Before you impulsively buy a generic piece, check out ArtCarved and consider making a masterpiece.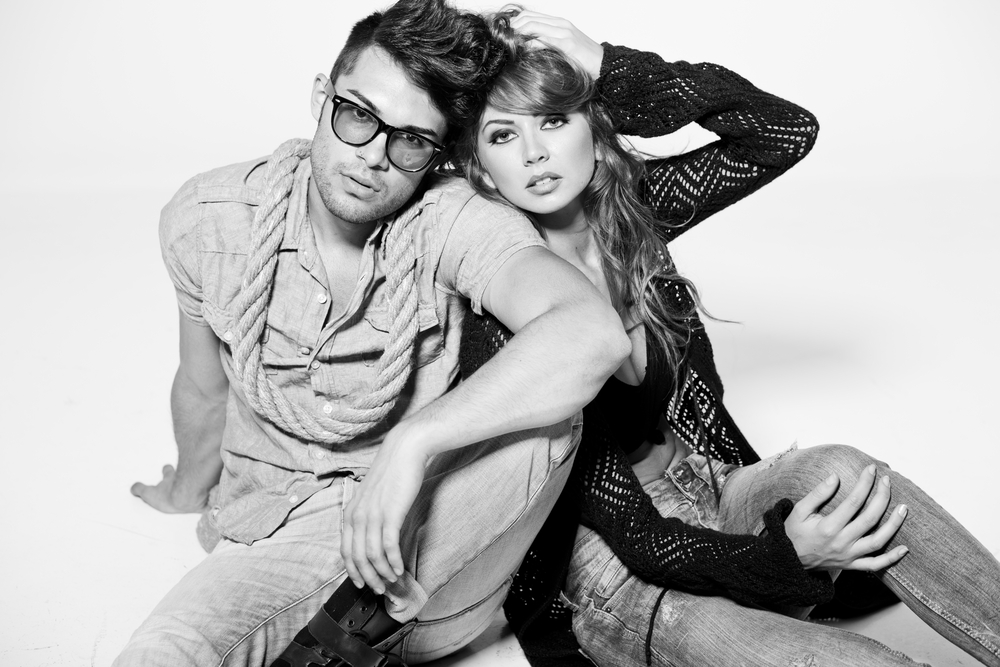 What makes an ArtCarved jewelry piece stand out from the others is ArtCarved's ability to customize each piece specifically. ArtCarved is able to engrave all of their pieces with your name, lover's name, child's name or even a special date that is significant to you.
Reasons for wearing ArtCarved Jewelry
ArtCarved jewelry is elegant and affordable. ArtCarved class rings' affordability gives each and every graduate the opportunity to celebrate their huge accomplishments. Whether you are graduating from high school, college, graduate school, or post-graduate school, ArtCarved jewelry has the best selection of class rings available for your picking.
Don't forget ArtCarved jewelry's Celebration of Life line. A growing family, promotions, or any moment of life you want to celebrate, ArtCarved jewelry has the perfect affordable piece to celebrate with. A commitment ring from ArtCarved jewelry may be the right choice as you solidify your relationship. Or, maybe wearing an ArtCarved commitment ring is the perfect symbol as a reminder for commitments that you have made to yourself or to your family
Make it memorable with ArtCarved jewelry!
With ArtCarved jewelry, there is no limit to the reasons you have to adorn yourself with luxury jewelry that means something special to you. Check out the ArtCarved engagement rings and wedding bands for some of the finest bridal jewelry. ArtCarved jewelry is the best way to celebrate all of life's accomplishments- big or small!